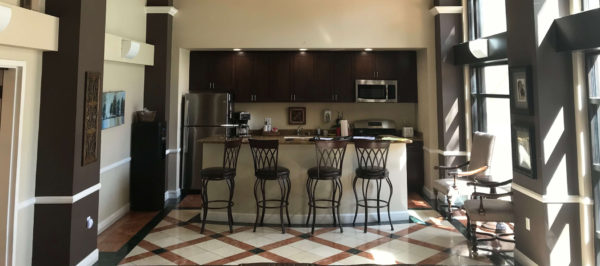 From wall-covering and paint to carpet, wood and graphics, FAUCI has the expertise to design and color match as well as to help you save money by recommending more cost effective materials.
QUALITY AND RELIABILITY
We pay considerable attention to tenant space and cleanliness when working in occupied areas.
Time schedules are strongly adhered to, and our response time is always between 3-24 hours.