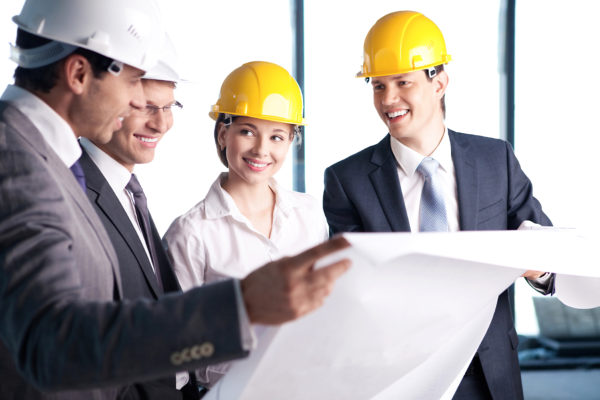 At FAUCI, our construction services present a highly practical approach to any projects with a sensitivity to the intentions of architects and designers. We provide clients with top quality service with emphasis on turn-key results including project planning, scheduling and even complete management depending on our clients needs.
The final finishes are the most significant phase of construction because of their visibility.
We feel that the ability to oversee all of the aesthetics of a job from the beginning to the end is paramount to delivering top quality results. Our construction services personnel gives full attention to even the smallest details of project large and small, and acts promptly on them no matter what requirements may be involved.
Our construction services team is also well versed in working closely with general contractors to make sure their clients are completely satisfied with their finished look.  FAUCI Construction Services prides itself on being readily available to everyone involved in a project while providing a can do attitude as well as an expert eye for detail.